In today's unpredictable times, it is necessary to quickly gather the opinions and suggestions of employees, and that is exactly what Improv3 makes possible. The application is extremely intuitive and easy to use, while the results can be monitored in real time."
Overview
Generali Osiguranje d.d. is a member of Generali Group, founded in 1831 in Trieste and one of the leading groups in the global insurance market, serving over 60 million clients in more than 50 countries around the world. Generali Osiguranje d.d. employs over 700 employees and insurance consultants in five regional directorates in Zagreb, Osijek, Rijeka, Split and Varaždin, which oversee 79 branches throughout Croatia.
Challenge
When COVID-19 became a global pandemic in early 2020, Generali Osiguranje employees found themselves in a new situation - working from home. The company wanted to better understand how are their employees coping and adjusting to the new ''normal''. They were searching for the fastest possible way to conduct much needed research and get feedback from a large group of their employees.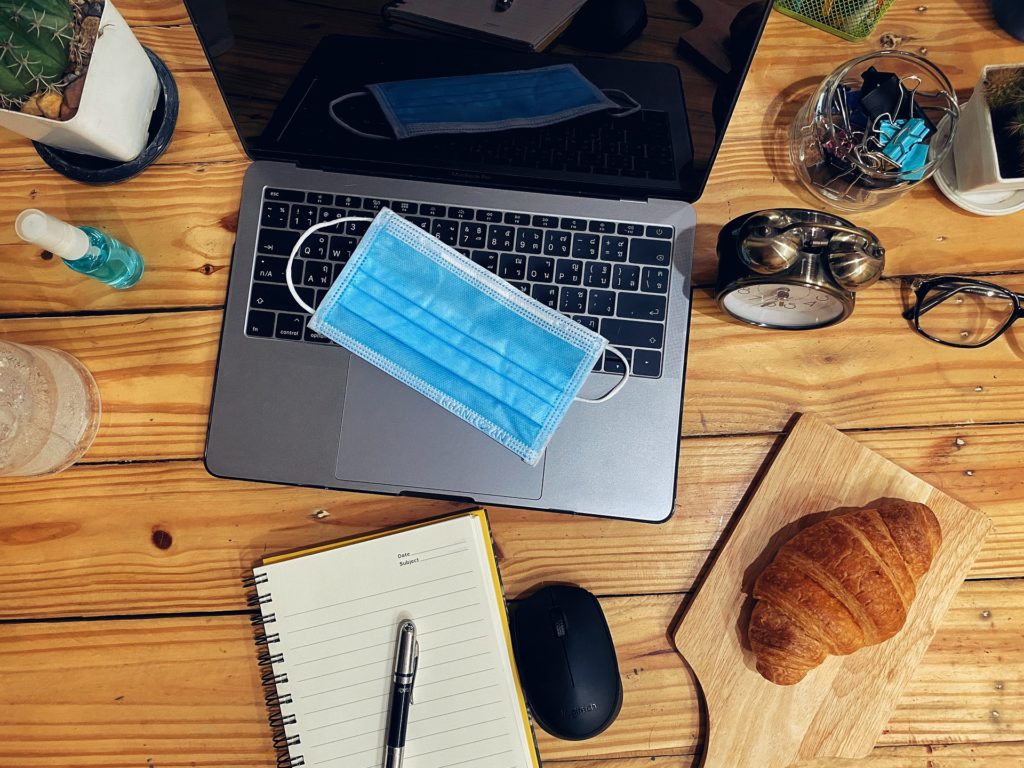 Solution
Ana Brčina, Head of HR at Generali Osiguranje, with the help of the Improv3 support team, conducted a pulse survey in a short period of time. All employees were informed about how to use the Improv3 tool and the pulse surveys measured employee engagement with guaranteed anonymity at the beginning and end of quarantine in Croatia. The purpose of the pulse surveys was to connect with employees and understand how the company can help.
Results
"Employees expressed a high degree of satisfaction with this direct approach and interest in their opinion. By including specific questions about the COVID-19 situation, team leaders gained insight into employee expectations and where was the need for additional resources for work. Based on the answers received, they were able to organize certain activities in the company very quickly and with a higher dose of certainty. Also, the level of customer support is truly above average - a very kind and agile team that doesn't hesitate to take a step further. "- Ana Brčina, Head of HR